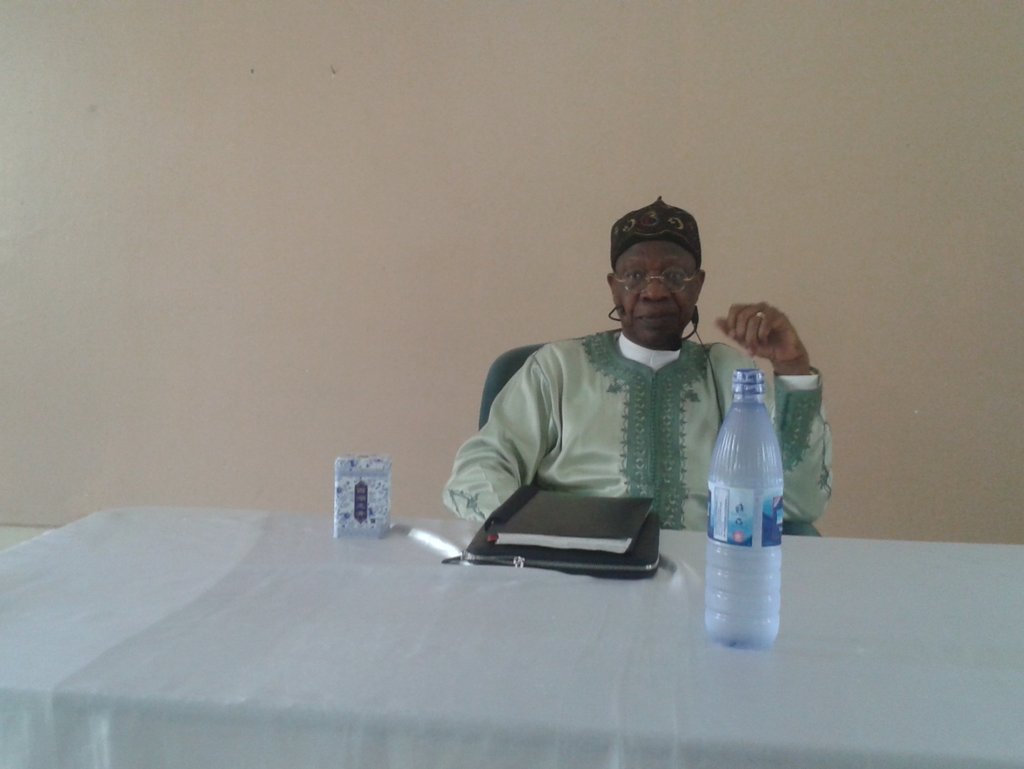 The Minister of Information and Culture, Alhaji Lai Mohammed says the All Progressives Congress (APC)-led administration of President Muhammadu Buhari is committed to addressing the campaign promises made to Nigerian citizens.
Mohammed spoke at the Town Hall Meeting organised by the BBC Media Action talk show programme on governance #TalkYourOwn, in Enugu today.
The event which was themed #HowFarNa, beams the searchlight on the achievements of the current administration in the past one year of its inception.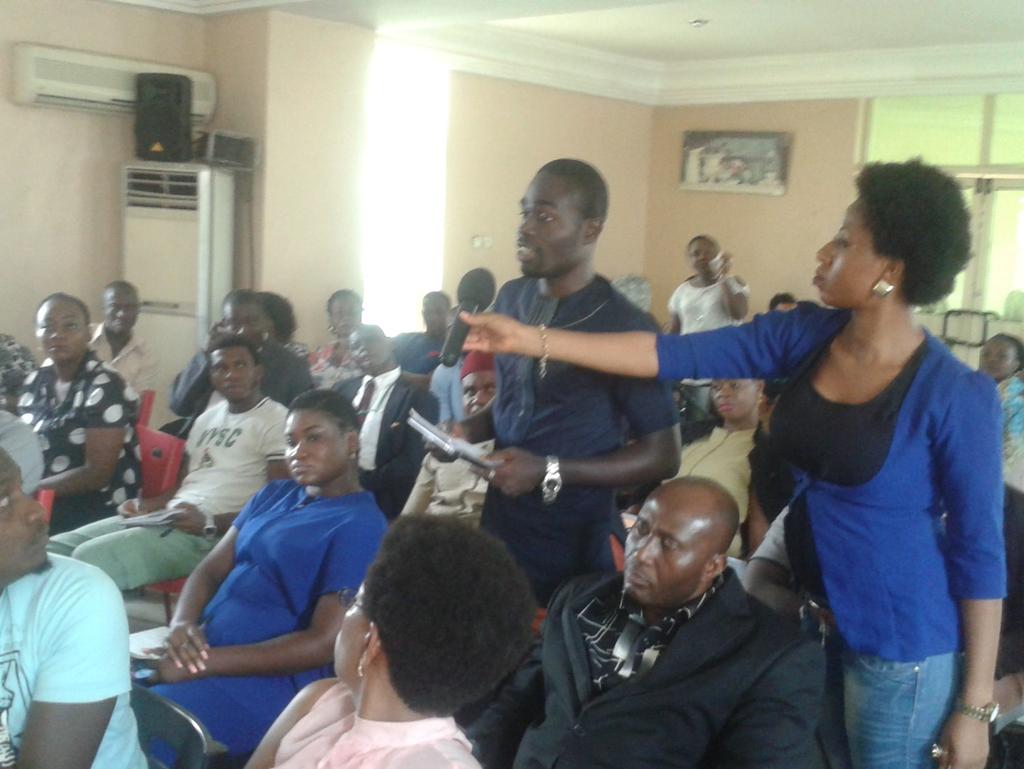 The Minister of Information and Culture acknowledged  he is aware that many are already doubting the APC's promise of 'change', but was quick to reassure Nigerians that the change they voted for will happen soon. He urged everyone to keep faith with the current government.
He maintained that the government will complete abandoned or uncompleted projects commenced by the previous administration this year, since government is a continuum.
The minister debunked allegations that President Muhammadu Buhari, promised to make naira equal to a dollar, if voted into office. He, therefore, challenged anyone with a contrary view to present a recorded evidence.
Mohammed fielded questions from members of the media and civil society organisations on anti corruption crusade,  government borrowings, recovery of looted funds, federal government projects in the South East, State of the economy, incessant harassment of farmers by Fulani herdsmen and other issues.
See more Pictures below.