My name is Benedict Nwokedi (you can call me Ben), and I am currently enrolled at the IE Business School in Madrid, Spain. I arrived to Madrid a few weeks ago, just in time for my MBA program, and I have been bootstrapping since my arrival.
I have wanted to do an MBA with a focus on entrepreneurship for many years. More so, after launching a startup that failed to gain traction, I realized that understanding the key concepts of entrepreneurship and business are vital elements to my future. I became resolute in pursuing my MBA, and was eventually accepted to IE Business School.
While I am extremely grateful to all who have helped bring me to this point, NOW is when the real work begins. Funds raised to date is shown in the progress bar. In total, I need to raise or earn (in combination) €10,000 in order to survive in Madrid during our MBA program.  Your help is invaluable, and I am honored and empowered by your support.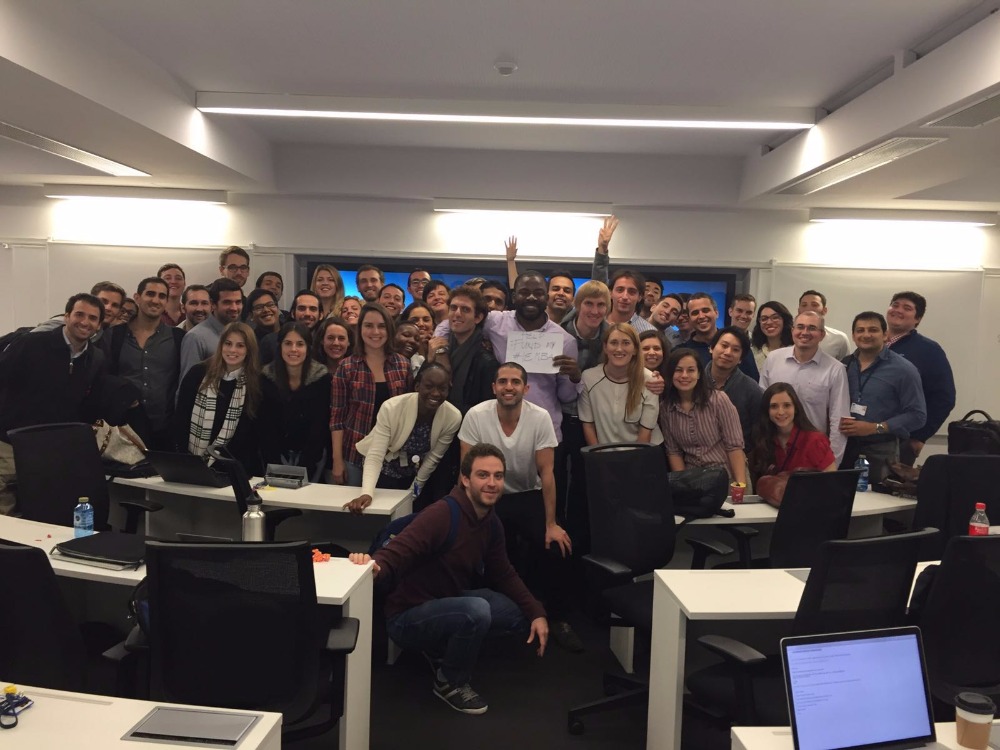 Some key info:
1) I launched my GoFundMe campaign "Help Fund my IE MBA" to get me to Business School and am raising necessary funds with the help of friends, family and amazing classmates. These funds have been used for my flight and living expenses up until today.
2) I have successfully settled my remaining outstanding tuition balance with the school, having recently been approved for the difference from Prodigy.
3) I was able to locate an affordable apartment at €400/month, and have finally settled in.
4) I am looking for part-time work in restaurants after school hours, but may also begin selling sandwiches and salads in school, to raise funds as well (I am an excellent cook, as you will soon see.
Thank you for your interest in my story and your contribution to my future.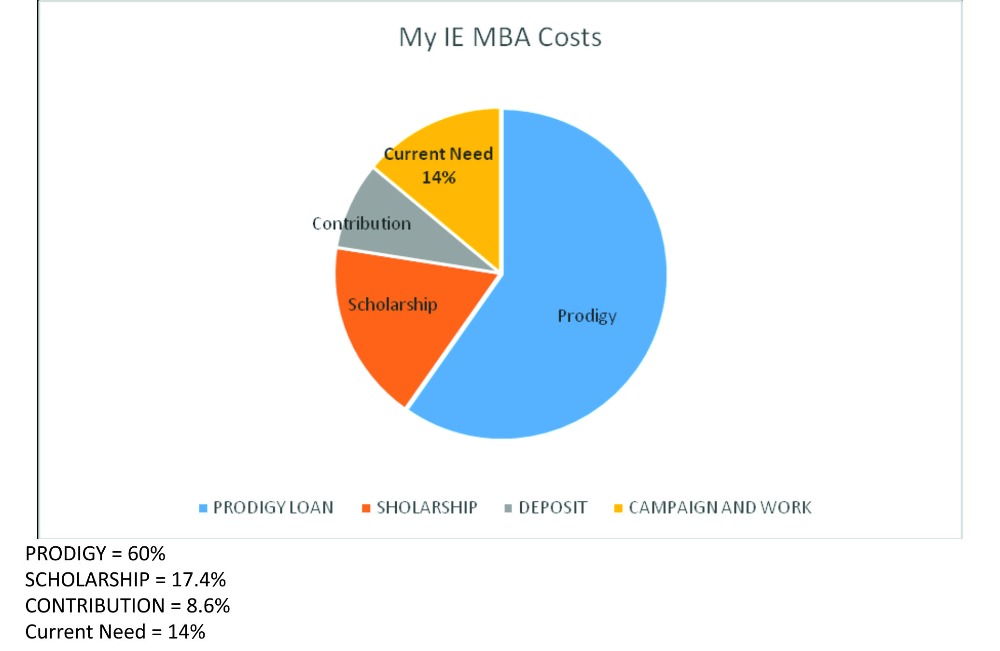 To donate to his cause, click this link: https://www.gofundme.com/benedictnwokedi