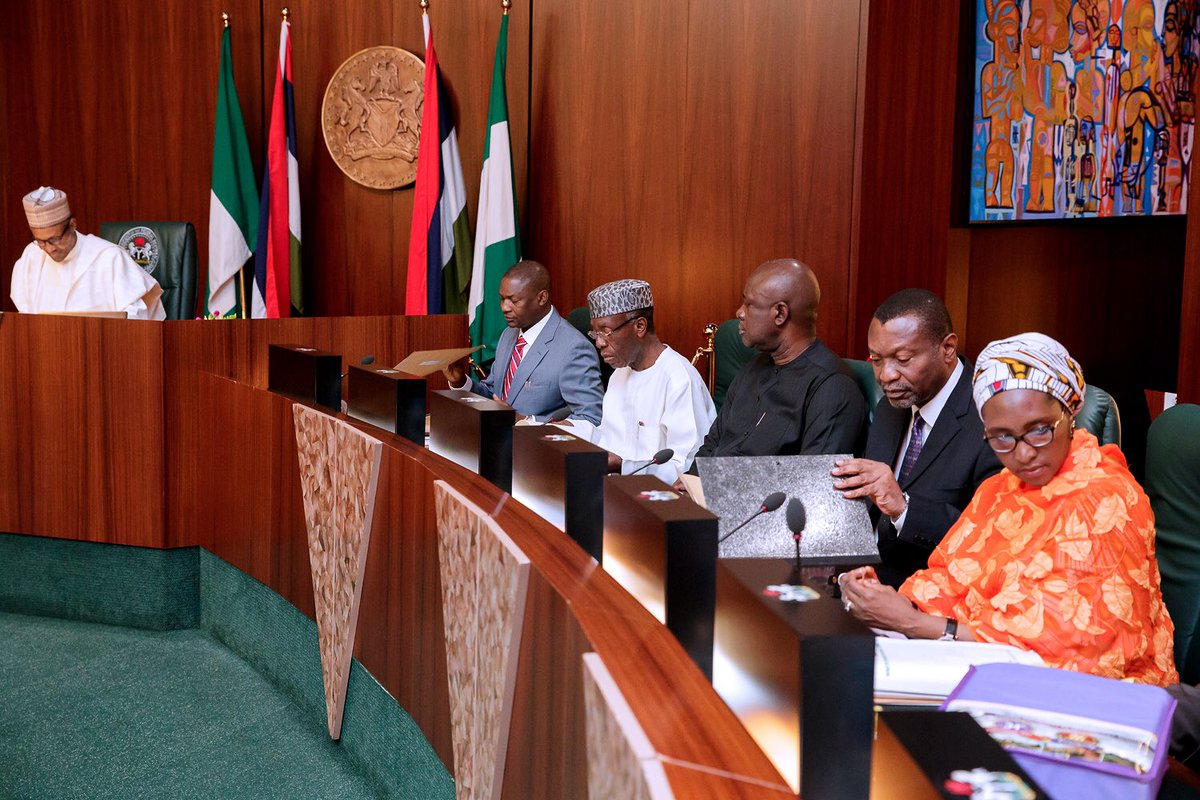 In a meeting today chaired by the Ministry of Women Affairs & Social Development to "mobilize" additional investments for addressing the needs of Orphans and Vulnerable children, it's become obvious that there's very little inter-sectoral collaboration was happening in Nigeria.
The Minister's representative bemoaned the very merge budgetary allocation to the Ministry & the lack of capacity to engage private to invest in the same agenda, it surprisingly failed to recognise the potential to collaborate with other MDAs with aligned interests.
While appreciating that the biggest vulnerability facing the so called "OVCs" is the unfortunate circumstance of being born into a poor family, very likely by parents who were either also born into similar circumstances or had suffered a major catastrophe in their lifetime.
The challenges facing children in these circumstances are often a many – educational, health, nutritional, various forms violence including physical, psychological & sexual abuse, child labour etc. Surprisingly however, the response efforts are often fragmented & uncoordinated.
Responders mostly support one or two distinct challenges at a time hoping that it would catalyze action to address the others issues. E.g. The school feeding program- addressing nutrition & education challenges but not necessarily health or other issues the kids may be facing.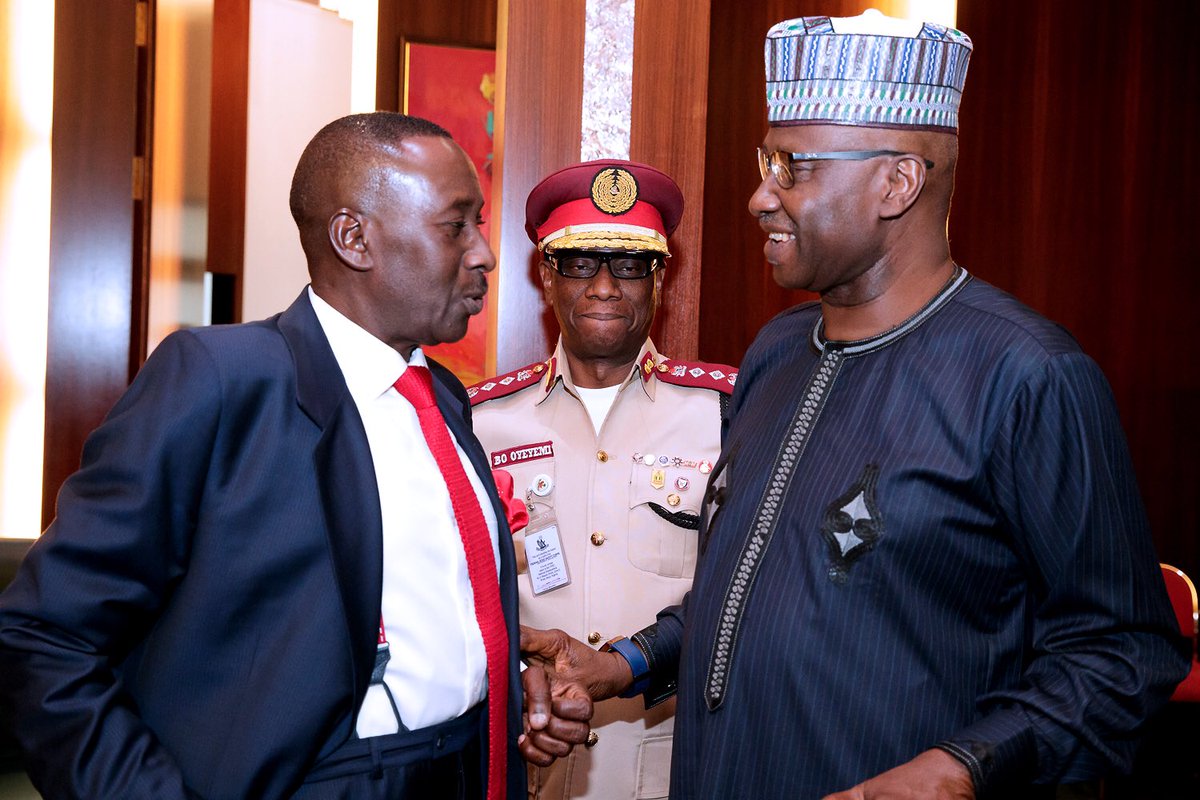 More wholistic interventions are few & rarely ever operate at a scale to make a significant impact on the crises. That's frustration expressed by the Ministry of Women Affairs – the fact that their budget was too scale to have the desired impact.
Missing however in the early dialogue was the idea that it was not feasible for the Ministry to expect to address these multifaceted issues on their own & the need for coordinated inter- sectoral action across multiple MDAs to address these issues.
For example the @natpopcom (National Population Commission) to register and enumerate children with vulnerabilities, @Fmohnigeria (Federal Ministry of Health) to ensure they were fully immunized/healthy and other actors to guarantee their rights legal/social protection, economic access etc.
It would seem that we need to have a sort of "minimum quality of life standards assessment" which should trigger emergency action from all stakeholders in a coordinated manner to address the needs of the vulnerable in society. Why this isn't a deliberate action so far is unclear.
I believe that this not due to a lack of knowledge but instead a lack of action. So why do we not have more inter sectoral collaborative response action to mitigate the impact of poverty in our setting? How do we facilitate this type of integrated thinking in response agenda?
CREDITS: This thread was developed by Oyi of Oyi – APublic health enthusiast and Systems thinker. He talks sustainable development and inequalities via @Agbata77