Has anyone here read @DrJoeAbah brilliant dissertation on performance in the public sector? The dissertation is titled – Strong organisations in weak states: A typical public sector performance in dysfunctional environments. How did NAFDAC succeed under Dora?
The dissertation directly compares similar agencies and tries to explain the factors behind the difference in performance. For this thread, I will focus on National Agency for Food and Drug Administration and Control (NAFDAC) and Standard Organisation of Nigeria (SON). NAFDAC was a case of the President empowering a very capable leader with a clear plan.
Problem: In 2003, the National Institute for Pharmaceutical Research and Development reported that 80 percent of drugs for sale in Lagos were fake. Nigerians were suffering and dying.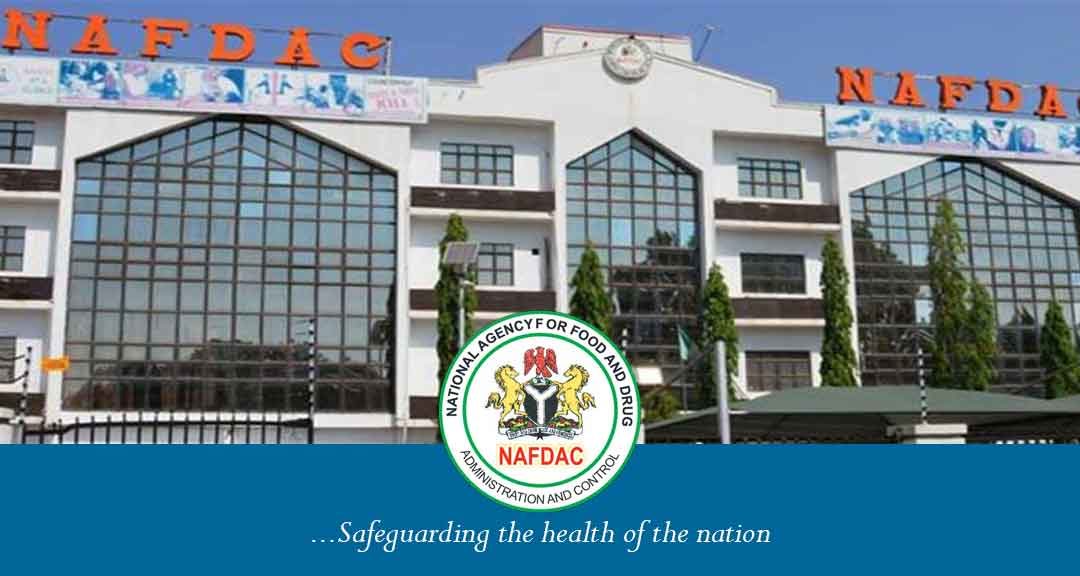 Solution: The leadership of NAFDAC set four main strategies: restructuring and reorganising the NAFDAC staff and upgrading physical infrastructure; improving operations (with new regulations and tighter control of clinical trials), engaging stakeholders (both the public and drug manufacturers); and raising enforcement activity. NAFDAC "named and shamed" violators, blacklisted offending companies, seized and destroyed fake and substandard drugs, and turned offenders over to prosecutors.
Outcomes: NAFDAC reduced the incidence of fake drugs from 41 percent in 2002 to 16 percent in 2006 and 10 percent in 2011. In opinion polls, NAFDAC was rated the most effective government agency in Nigeria for three years in a row.
The United Nations Office on Drugs and Crime has also rated Nigeria as West Africa's most effective drug control country and commended the work of NAFDAC.
It is clear that people build institutions and not the other way round. There have been other examples in Nigeria of outstanding leaders bringing about institutional reform at both the federal and state levels. Institution need outstanding leaders.
McKinsey's research discovered that what distinguishes successful projects and programmes in Nigeria is the presence of empowered leaders. Strong leaders consistently secure political backing and are thus empowered to take decisive action and put in place skilled teams.
McKinsey identified a number of key characteristics of successful government leaders in Nigeria:
1. Vision
2. Pragmatism
3. Focus on results
4. Zero tolerance for corruption.
5. Prior relevant experience Certain leaders under Olusegun Obasanjo (Dora Akunyili, Nuhu Ribadu and Mallam El Rufai) had these in spades.
Reading @DrJoeAbah dissertation, you can see that SON was a total opposite of NAFDAC's success. A first step towards building the institutions we want is identifying the right leaders and empowering them. Sad to see what NAFDAC has become now – fighting for space in the ports!
On a lighter note, Dr Joe Abah is definately one of the most knowledgeable out there when it comes to research on the Nigerian Public Service. A lot of people think highly of him and his work. Just ask the Federal Government's favorite consultant, Mckinsey & Company.
Obasanjo identified certain leaders using the characteristics listed above. The performances of Nuhu, @elrufai, Dora and @obyezeks is enough evidence to show that things work when you empower capable leaders to lead key institutions. Sadly, we haven't had enough "good" leaders since.
A few bright spots in this administration though. Leaders with clear strategies and tick all the boxes McKinsey identified. Damilola Ogunbiyi and Yewande Sadiku are good examples. I wish both of them well and brilliant work so far.